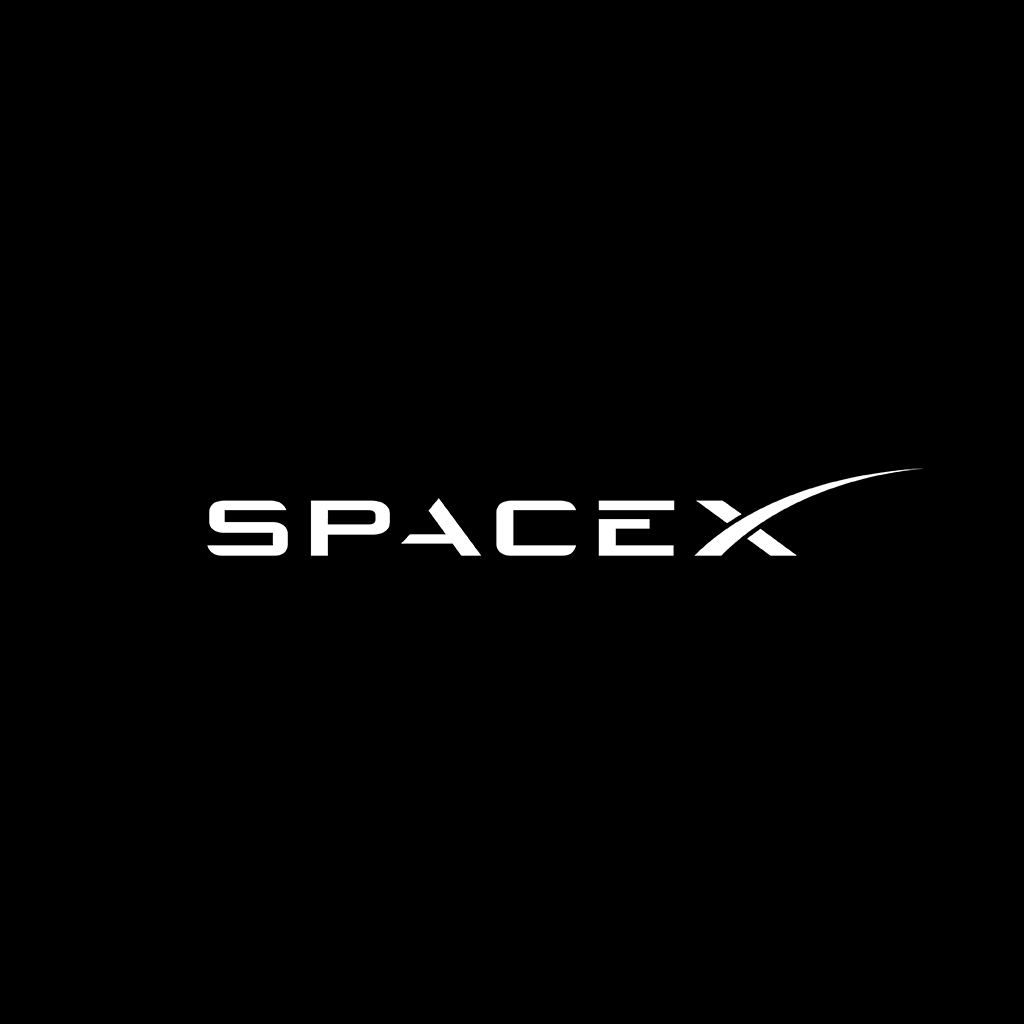 Space X IPO
Open an account, not to miss the start of trading in the SPACE X IPO!
The IPO of Space X is the most anticipated offering that many investors have been looking forward to. Starlink is a satellite communications system that includes 4,000 satellites with an expected internet bandwidth of up to 23 Tbps. The system gets directly connected to the customer gadgets through user terminals. In March 2024, 50% of the satellites are scheduled to be launched; by 2027, all of the devices will have been launched into orbit.
The project has been developing in the US for 5 years and the total investment exceeds $10 billion. Elon Musk notes that the total investment in the project will be around $20-30 billion.
Second-most valuable private company in the world, behind only China's ByteDance.
Wide range of breakthrough projects – SpaceX carries NASA astronauts to the ISS, takes people for joyrides into space, and delivers communications satellites into orbit. Eventually, it wants to transport people to Mars.
A series of firsts in its industry – the first to launch, orbit, recover, and reuse the same rocket, the first to ferry passengers into space, and the first to reach a valuation of $100B while still a private company.
Huge growth potential in aerospace and communications. Morgan Stanley survey revealed that institutional investors and industry experts expect SpaceX to become more valuable than Tesla. For reference, Tesla has managed to soar to a $1T market cap in 2021.
Starship and Starlink projects met with early success. SpaceX has launched 2,500 Starlink satellites to date. The network has more than 400,000 users in 14 countries who are participating in a public beta, with service priced at $110 a month.
Elon Musk has proven to be adept at raising capital for his many ventures. Private investment in space companies rose to $1.9B in the H1 of 2021. Investment in this area has grown top-heavy in recent years, with only a handful of companies drawing in the lion's share of funding. Fortunately, SpaceX has been among them.
High market growth potential. SpaceX is operating in a number of large and growing markets. Among them are deep space exploration market (to reach $700B by 2030, Morgan Stanley Research), space launch services market (to reach $32B by 2027, Allied Research), satellite internet market (to reach $19B by 2030, Allied Research).
SpaceX and Tesla are the most desirable places to work for engineering graduates, according to the recent survey.
Space X Pre-IPO Financial Performance
SpaceX's last reported revenue of $2B was in 2019, and the company does not disclose any financial information. According to Morgan Stanley, Starlink (launched in 2019) alone is currently generating $500M+ recurring revenue. As of June 2022 SpaceX has raised a total of $9.5B.
During the funding round in February 2021 the company raised nearly $1.2B at $74B valuation. In October 2021 SpaceX held a secondary sale of existing shares at the valuation of $100.3B. It made it the second-most valuable private company in the world (behind China's ByteDance).
In May 2022 SpaceX raised a massive round of fresh funding, sending its valuation to about $127B. It has brought in up to $1.725B in new capital, at a price of $70 per share.
How to invest in the Space X IPO?
Contact us today if you are interested in investing into this company!
Open a trading account, and start today!