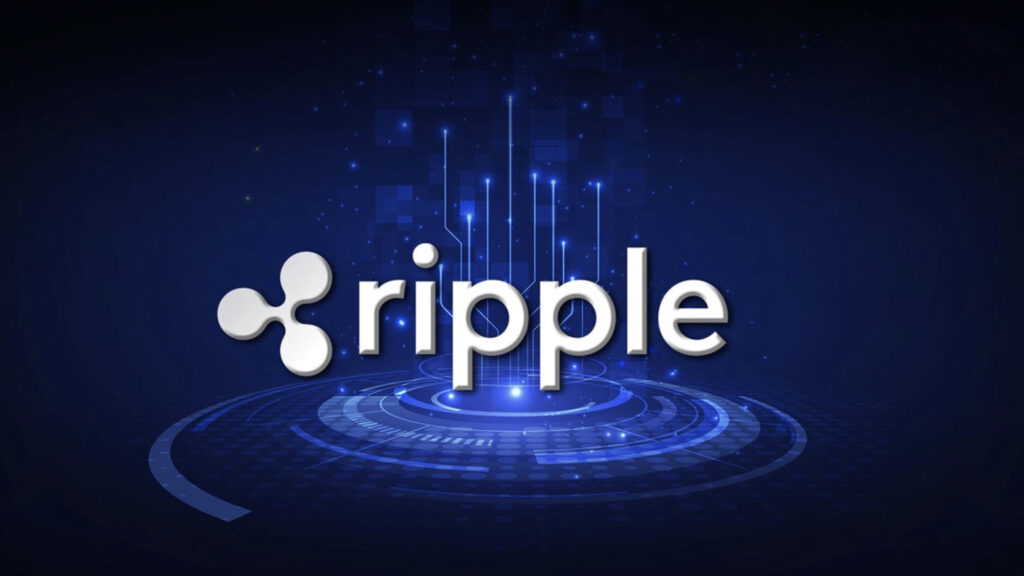 Headquarters: 
San Francisco, California
Ripple is an Internet protocol that interconnects all the world's disparate financial systems to power the secure transfer of funds in any currency in real time. Ripple provides a frictionless experience to send money globally using the power of blockchain.
Key Facts
Ripple's RippleNet payments network utilizes the XRP Ledger blockchain to clear and settle cross-border payments in a fraction of the time and cost required by legacy payment systems.
The XRP cryptocurrency that is native to the XRP Ledger is used as a value transfer medium to effect near-instantaneous conversion and transfer of foreign currencies between counterparties on RippleNet.
Ripple's RippleNet offers three different solutions for banks, payment providers, and corporates: (1) Processes cross-border payments using fiat currencies; (2) offers on-demand liquidity using Ripple's digital asset called XRP; and (3) provides a standard interface that allows corporates to pay its employees.
Using RippleNet, banks are able to save 60% of the total cost per payment as SWIFT fees are eliminated.
RippleNet allows banks to reduce their international payment infrastructure costs by 42%.
Ripple's Liquidity Hub enables financial institutions and businesses to easily and efficiently source digital assets from global crypto markets—allowing organizations to unlock new revenue streams by offering end customers the ability to buy, sell, and hold digital assets.
In December 2020, the SEC sued Ripple and two of its top executives for seven years of distributions of the cryptocurrency XRP, which the agency labeled as illegal unregistered securities trades – Ripple is disputing all allegations by claiming XRP is a commodity and therefore outside the SEC's reach.
American Express and Santander have partnered with Ripple to speed up cross-border payments between the U.S. and the U.K. by using blockchain technology. Bank of America also recently partnered with RippleNet technology.
CEO of Ripple, Brad Garlinghouse, recently stated the company could go public if, and when, it resolves its lawsuit with the SEC. "The likelihood that Ripple is a public company is very high at some point," Garlinghouse told CoinDesk's Nikhilesh De.
In January 2022, Ripple announced a $200 million Series C share buyback for all Series C shares originally issued to Tetragon Financial Group, SBI Holdings and Route 66 Ventures in December 2019, a decision that implies a valuation of $15 billion for Ripple. In comparison, Linqto's offering at $35.00/share implies a valuation of $5.7 billion for Ripple. According to The Block, Ripple said, "The buyback places Ripple's new valuation at $15 billion and reflects Ripple's strong position in the market and global company momentum – Ripple's global business has grown exponentially and 2021 was the company's best year to date." Ripple mentioned that its RippleNet platform has seen transactions double in 2021, and it also signed Bhutan and Palau as CBDC clients.
According to CoinTelegraph, Garlinghouse also shared optimism for the future of RippleNet and Ripple X, the latter of which is posed to enhance the utility of the XRP Ledger in an array of emerging sectors, including nonfungible tokens, central bank digital currencies, as well as interoperable, multichain functionalities, among others. Ripple also mentioned that the company is cash flow positive and has more than $1 billion in cash on the balance sheet.
Ripple also experienced its "best hiring year in 2021" and is now seeking to onboard "hundreds of global employees this year" to support the already existing 500-employee workforce, according to CoinTelegraph.
Registration for the Ripple IPO!